About - GoQuotes
GoQuotes was founded in 2013 to meet your need to compare qualified contractors for your renovation or construction projects.
RENOVATION CONTRACTOR REFERRAL TOOL
This objective and impartial referral tool was created in response to a real problem experienced by home owners. You too are probably asking yourself who you should choose for your project. Is it the right price? How can you know that the contractor won't disappear with the deposit, never finish the work, or ruin your beautiful property and the projects in which you've invested your time and money?
GoQuotes now includes more than 400 verified businesses to fulfill all your residential or commercial renovation needs. Whether the project involves a house, a condo, a rental property, a semi-detached house, an office, a restaurant or another type of building, we'll support you in making the important decision of choosing one or more contractors.
Our teams work tirelessly every day to help you make the right choice. Even though it sounds cliché, your satisfaction is our greatest reward. Please don't hesitate to give us your feedback after you've submitted your request.
Luc Tremblay and Jacob Gagnon
Cofounders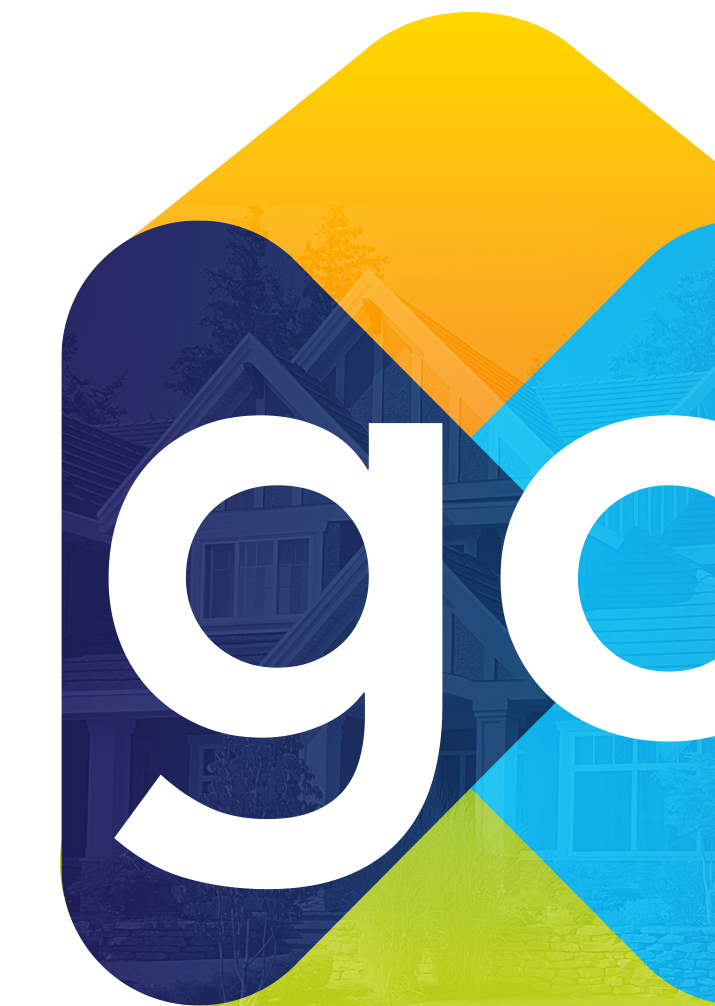 GOQUOTES BENEFITS

100% VERIFIED QUALITY
We check the client satisfaction, experience, professionalism, compliance and insurance coverage of all contractors who have the GoQuotes certification.

FAIR PRICE
Compare several quotes from reliable contractors to get a fair price for your dream renovations!

SIMPLICITY
Simply share your project with us, and reliable contractors will contact you to give you their quotes.