Contractors – Become a Partner
As a contractor, the quality of your work is of utmost importance to you. GoQuotes can help you find more clients.
BECOME A PARTNER
CONTRACTORS – BECOME A PARTNER
Do you operate a business that's involved in residential or commercial renovation or construction? Would you like to get more contracts while decreasing your marketing budget? GoQuotes allows you to spend your energy on your clients' projects without having to worry about marketing.
If you meet our quality criteria, you'll have the opportunity to be referred by GoQuotes. We're proud to have continuously helped more and more qualified contractors grow their businesses since 2014. If you want to get more clients and reduce your marketing costs, it's simple: GoQuotes is the partner you're looking for. Welcome to the internet era and its many benefits!
Nowadays, web marketing is key to the success of any business. This can be very costly if you go through advertising agencies, and there are risks involved if you venture into that world without any experience. GoQuotes is an expert in this field, just like you're an expert in renovation and construction.
COMPLETE THE FORM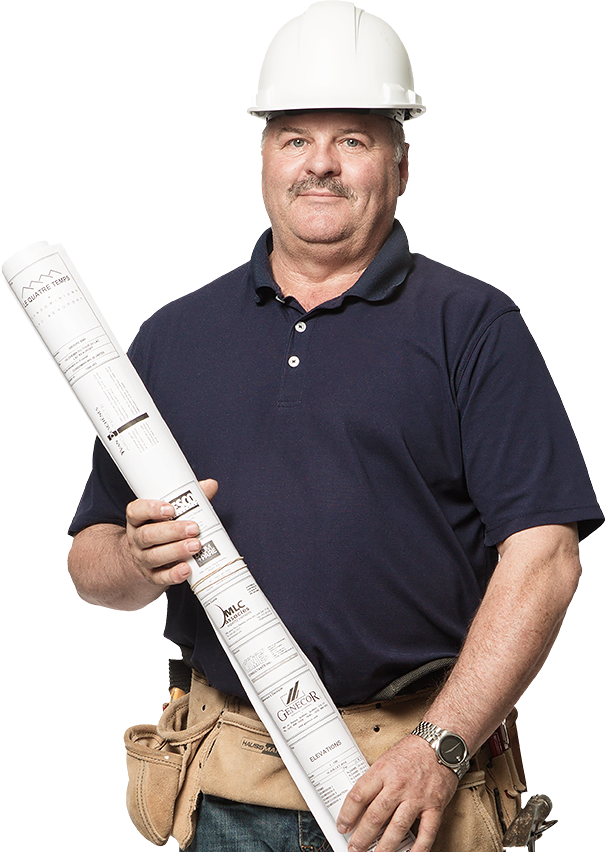 WELCOME TO GOQUOTES, THE RISK-FREE WAY OF FINDING CLIENTS.
The time when you had to take a risk by investing in marketing without knowing whether or not you'll get a return is now long gone.
Fill out the form below, and one of our advisors will contact you to explain all the details and complete your certification.
FREQUENTLY ASKED QUESTIONS
Will my email inbox be flooded with requests that don't interest me?
Each request that is sent to you matches your profile, which means that the client lives in a neighbourhood that you serve, you have the expertise requested by the client, and you're available to receive the request. In addition, you can always accept or refuse a request after you read the description.
Will this cost me a lot of money?
GoSoumissions doesn't take a commission on the referred projects. We offer you an affordable flat fee per year. This price varies according to the regions served and the number of services desired. It's also determined by the number of promised annual invitations you wish to receive.
Fill out the form and one of our partnership advisors will contact you to discuss all the details. Don't worry - we won't use your information in the rare event that our offer doesn't interest you
On average, companies spend between 10% and 15% of their sales figure on marketing. These businesses have to develop strategies and assume the risk if it doesn't work. GoSoumissions offers you a risk-free marketing option that will cost you a lot less.
Will I waste my time submitting quotes for projects that aren't serious?
All requests for quotes are analyzed by our in-house team before being forwarded. We value serious clients who have a real need for their work.
In fact, we have included six questions on the form to add additional information to the request that helps evaluate the seriousness of the customer's approach. This allows us to further filter the invitations made to contractors.
Will I be competing with many other contractors?
The objective of GoQuotes is to allow individuals to compare an average of three quotes from verified contractors. This means you will be competing against an average of two other contractors.